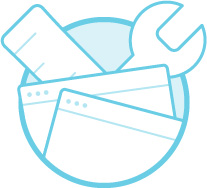 The use of sustainable production practices and technologies implies a more holistic view of agriculture sector production and its connection with natural resources. Such practice include crop & livestock integration, nature based farming, crop and aquaculture production and its diversification with connections among them to promote conservation and use of ecosystem services.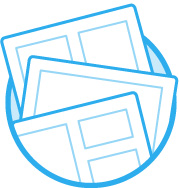 Support to establish a sustainable development process of technical, backward and forward market linkage support and facilitating financing frameworks for the broad range of local needs and contexts that support agriculture sector producers, traders and resource implementers engaged in dynamic process of innovations.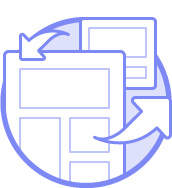 Create enabling frameworks for economically, socially and environmentally sound production system and adaptation of locally relevant technologies that represent resource use efficiency, diversification, climate change adoption and mitigation, ecosystem services and accessibility. Vision for sustainable agriculture sector production systems requires integration across the sector and of social, economic and environmental considerations to increase efficiency, achieve higher productivity with reduced levels of inputs, minimizing negative externalities including pests, diseases and effect in climate change issues.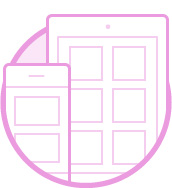 Approaching based on the premise that enhanced private and public sector business services, connected with an improved enabling environment lead to more competitive enterprises, sustainable economic growth, expanding market and trade, increasing the economic resilience of vulnerable rural communities and poverty reduction.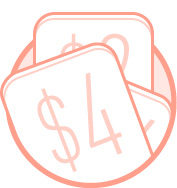 Building the next generation of farmers through educating them a proper knowledge in farming activities and provide know how the utilization of using high technology in combination of nature based farming procedures targeting to develop them as a self-employed and agri-enterprise based project.
Philippines
Malaysia
Bangladesh
Australia
China
India
Japan
Africa
Over years the farming techniques have changed tremendously. The modern farming is more about the technologically advanced techniques for farming as well as for fertilizers. Now farmers don't have to work provide hard labor in their field; they have got advanced...
read more
We are building a world with a promising future!